About Michael Ragosin.....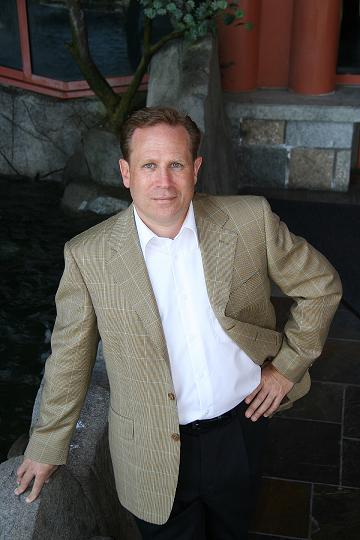 Michael Ragosin has been a 'Top Producing' real estate agent since 1990, specializing in residential property sales and property management in the Vancouver, Richmond, Burnaby, and Whistler areas.
Michael began his sales career at age 13 by landing himself a job selling men's suits for Woodwards department store. Four years later he pursuaded the Vancouver School Board to hire him as a Photography teacher. From those days, through 10 years in the retail electronics industry, he has been recognized as an incredibly accomplished and aggressive sales and marketing individual.
The key to Michael's success is his effective communication and negotiating skills combined with his hard work ethic. He begins by getting to know his clients on a one-to-one basis; listening carefully to gain a clear understanding of their situation. He then follows through with a marketing plan that is tailored to each clients individual requirements.
When you choose Michael to represent you in the buying or selling process, you may be assured you will receive the highest quality of real estate service and one of the top "Negotiators" in the business.
Whether buying, selling or looking for someone to manage your investment properties, Michael Ragosin has the experience and willingness to go the extra mile to get the job done right for you.
Hobbies: Photography, Baseball, Hockey, Mountain Climbing
Community Interests: Big Brothers, Cancer Foundation